Astieto is not only the perfect jump-off point for enjoying the art masterpieces of Florence and other Tuscan cities but also an opportunity to revel in the beauty of the region's countryside, to 'taste' the essence of a unique territory.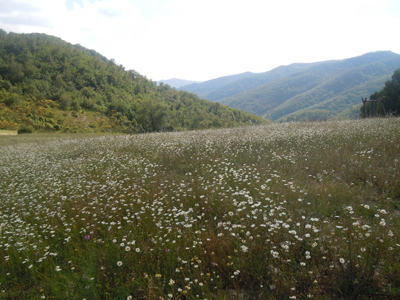 TUSCAN COOKING...
A MARVEL AMONG MARVELS!
If food and the pleasure of discovering gastronomic traditions are among your passions, besides the hearty Astieto breakfast you won't want to miss the many typical Tuscan restaurants in the surrounding area and – if you're here in the summer or fall – attend the many traditional festivals and medieval reenactments held in our towns.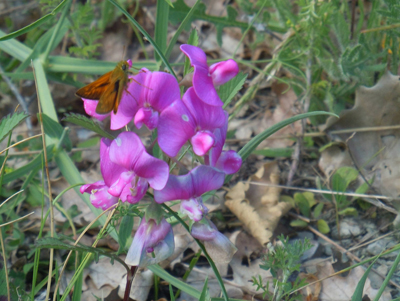 ENJOY THE BEAUTY
OF AN UNCONTAMINATED LANDSCAPE

.
Trails on our own lands offer you the opportunity to take long walks –accompanied, if you like, by our dogs. And if you want to explore further afield, the network of paths and trails in the nearby Foreste Casentinesi, Monte Falterona, Campigna National Park will even take you to the springs of the Arno River.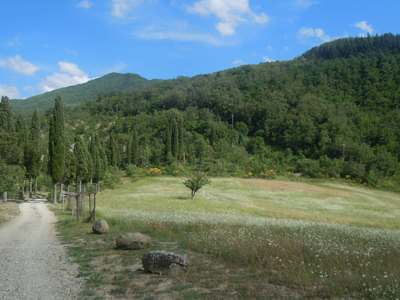 Staff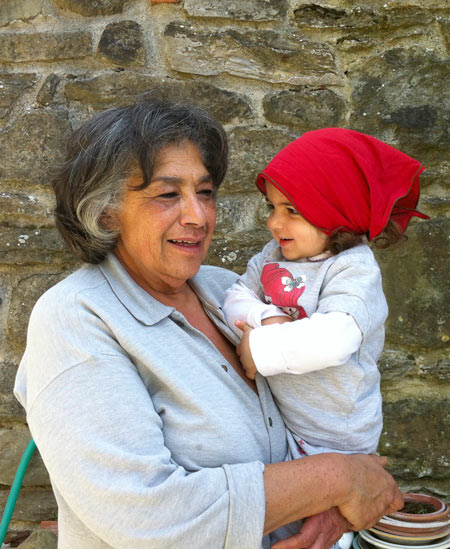 Antonietta
owner and all-rounder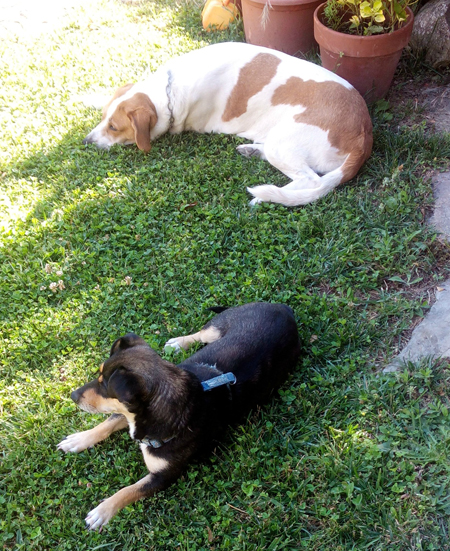 Freccia and Stella
specialists in cuddles and naps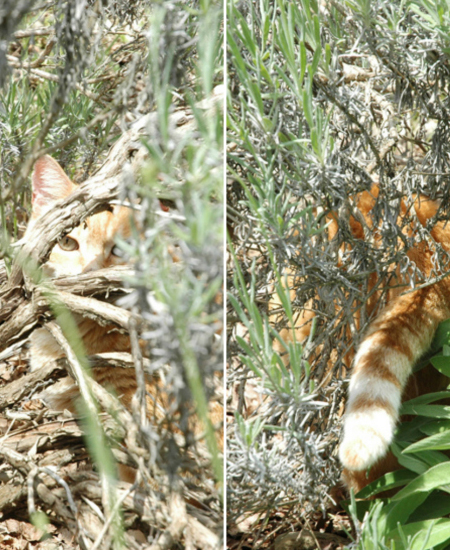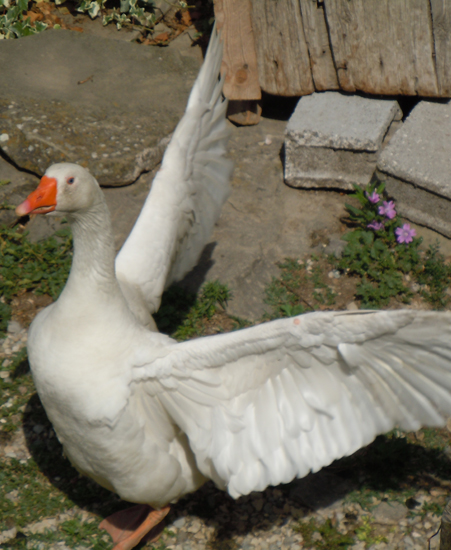 Mirabello
guardian and bouncer