THE THREE COLOURS
DELL'ARMONIA

.
Our rooms each feature a different colour theme which, according to the tenets of chromotherapy, is associated with a specific state of mind – and each room is named for a flower.
The predominant colour of the room we have always called the 'stable' – because it was in fact just that in the past – is blue, symbolic of intellect, fidelity and truth, a colour that favours calm and introspection.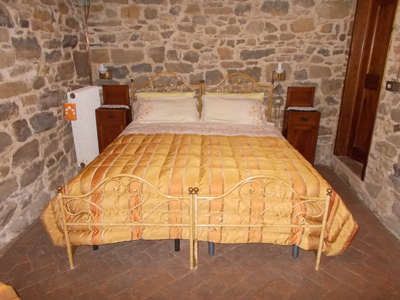 The orange hues of this room are associated with love and happiness. Orange symbolises the rising sun and is the colour of joy and vitality.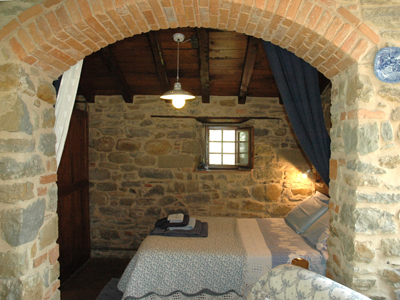 In oriental cultures, pink is the colour of love and tenderness. And most surely, a colour that favours relaxation.