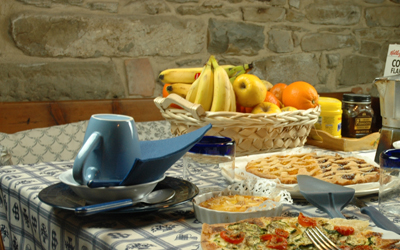 A VACATION
FOR ALL TASTES
You are sure to appreciate the beauty of our medieval buildings and the rustic furnishings – and even more, Antonietta's wonderful country breakfasts.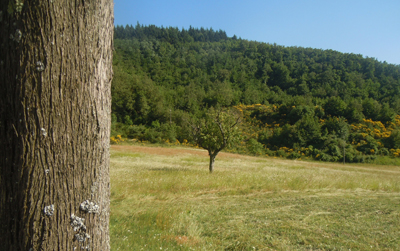 AN OASIS
FOR SELF-REGENERATION
Here at Astieto, you'll rediscover the pleasure of slow living, pure relaxation, long walks in incomparable natural settings accompanied – if you like – by our friendly dogs.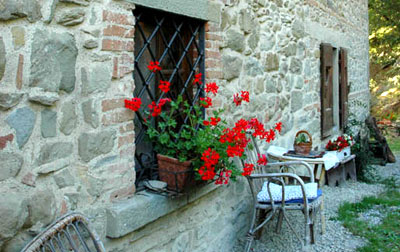 ALL THE PRIVACY
YOU WANT
to enjoy every instant of your stay as a couple or a family.
More than 100 photos to discover and Astieto and its setting. View the whole gallery